Corporate Social Responsibility
Our aim is to make the world a slightly more fun place to be and to leave it behind in a better state than we found it. As easy as that sounds… it is more difficult and more complex than it seems.. It relates to more than just ticking off Social Return On Investment (SROI) obligations and filling in emissions apps, and that immediately makes it more fun than you would think.
Our ethical entrepreneurship starts with maintaining a headstrong, critical, no-nonsense culture among the canaries and among people. If we are concerned about something, we do something about it. We speak up and take action.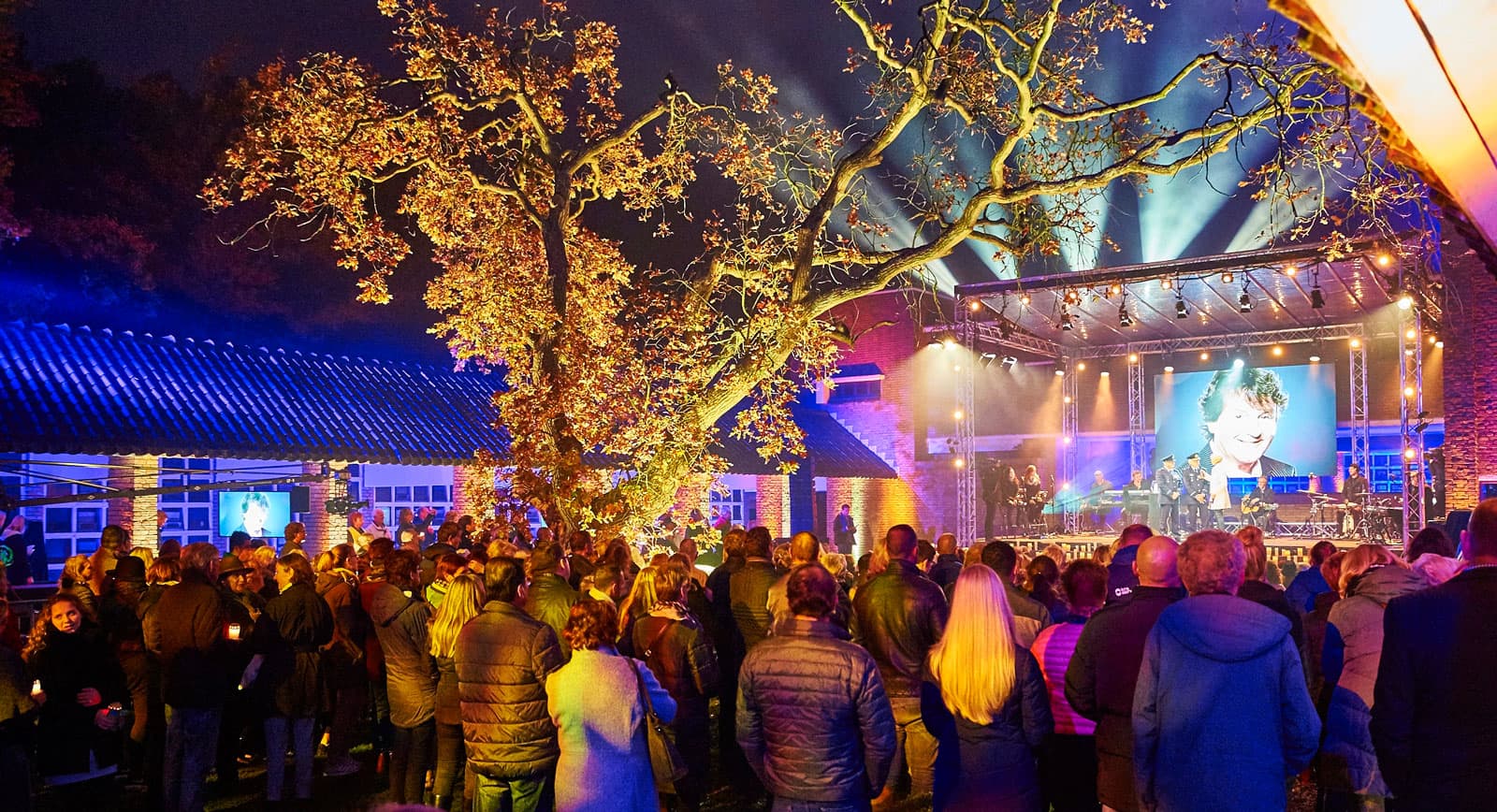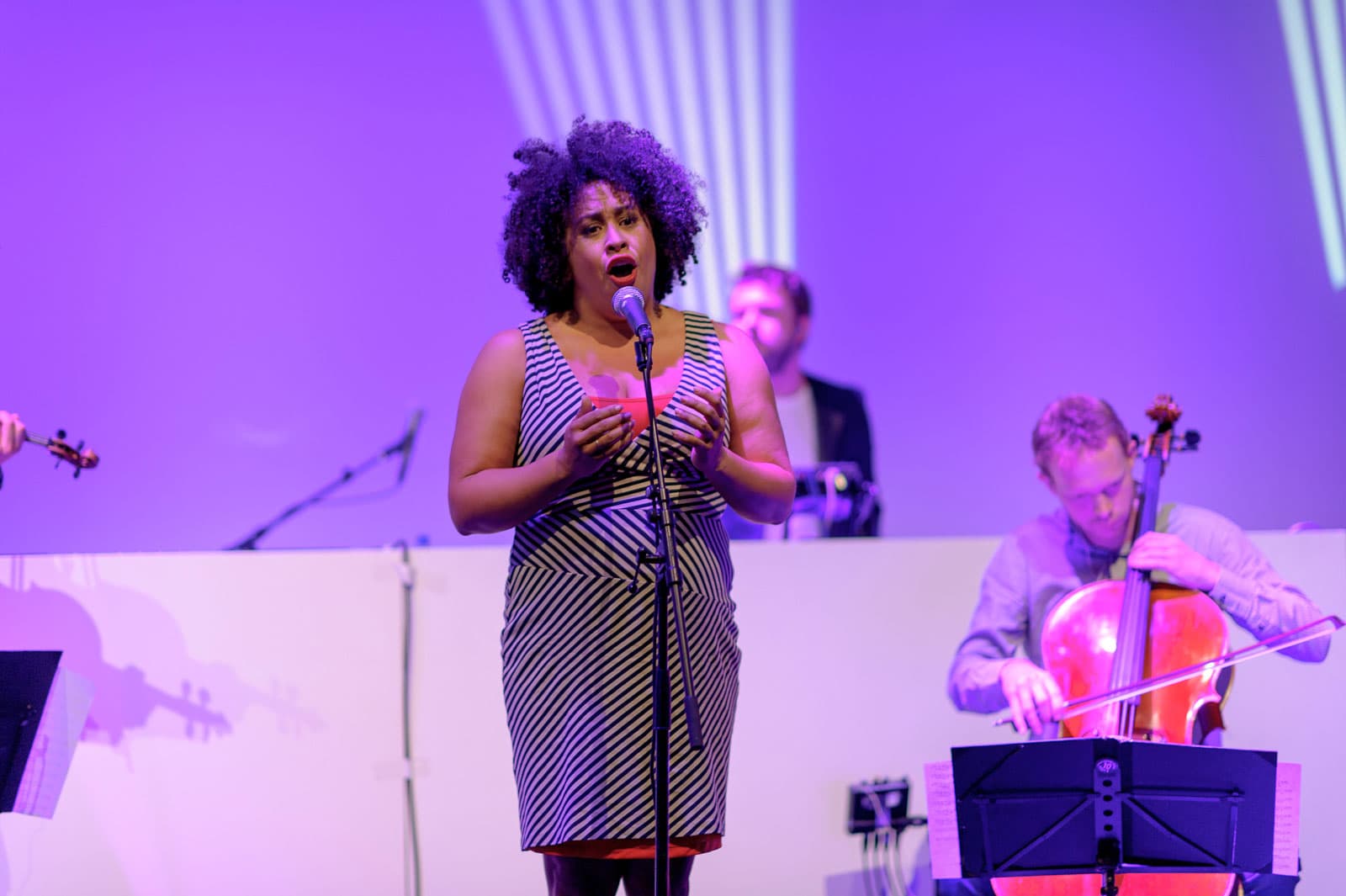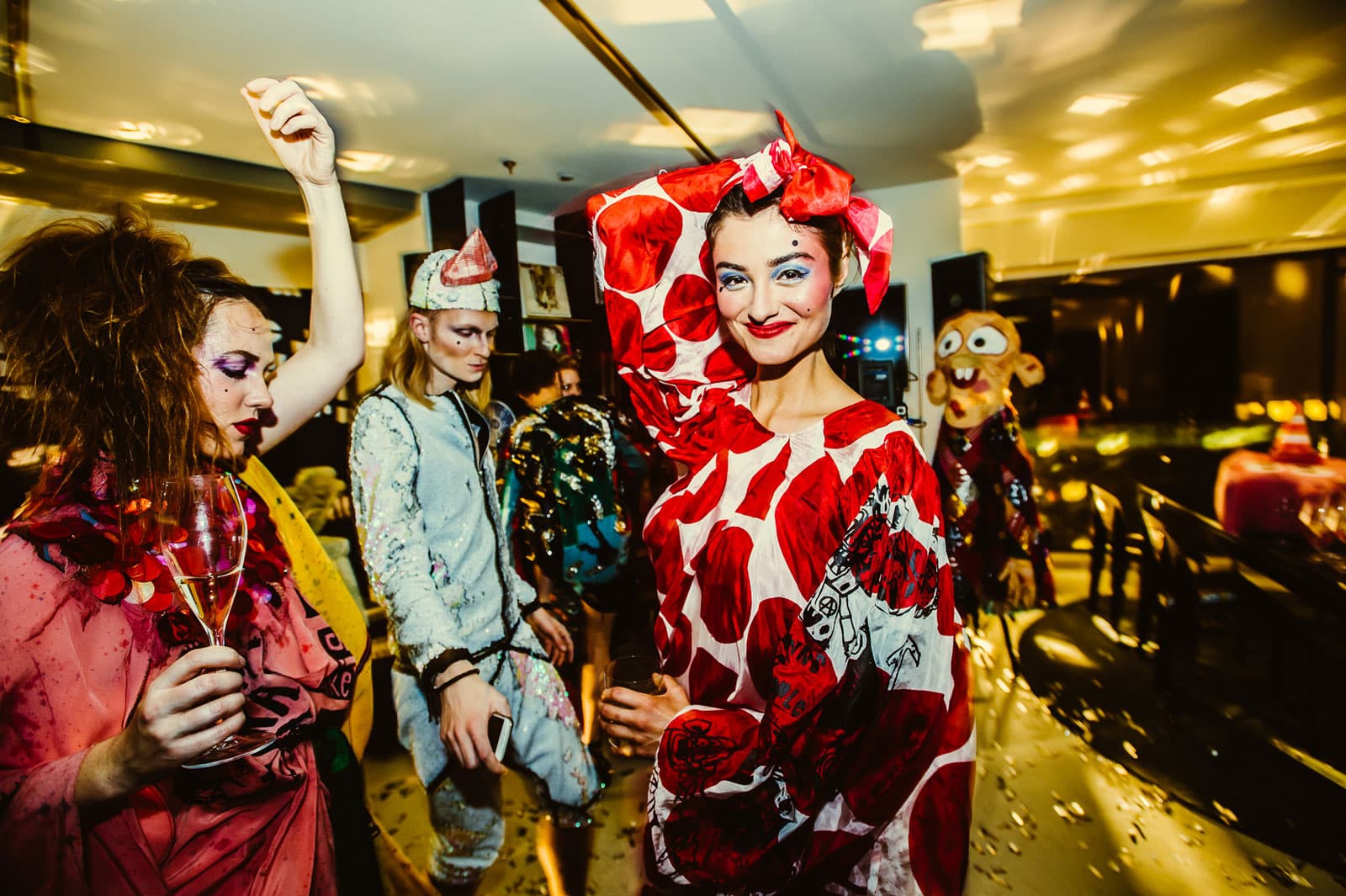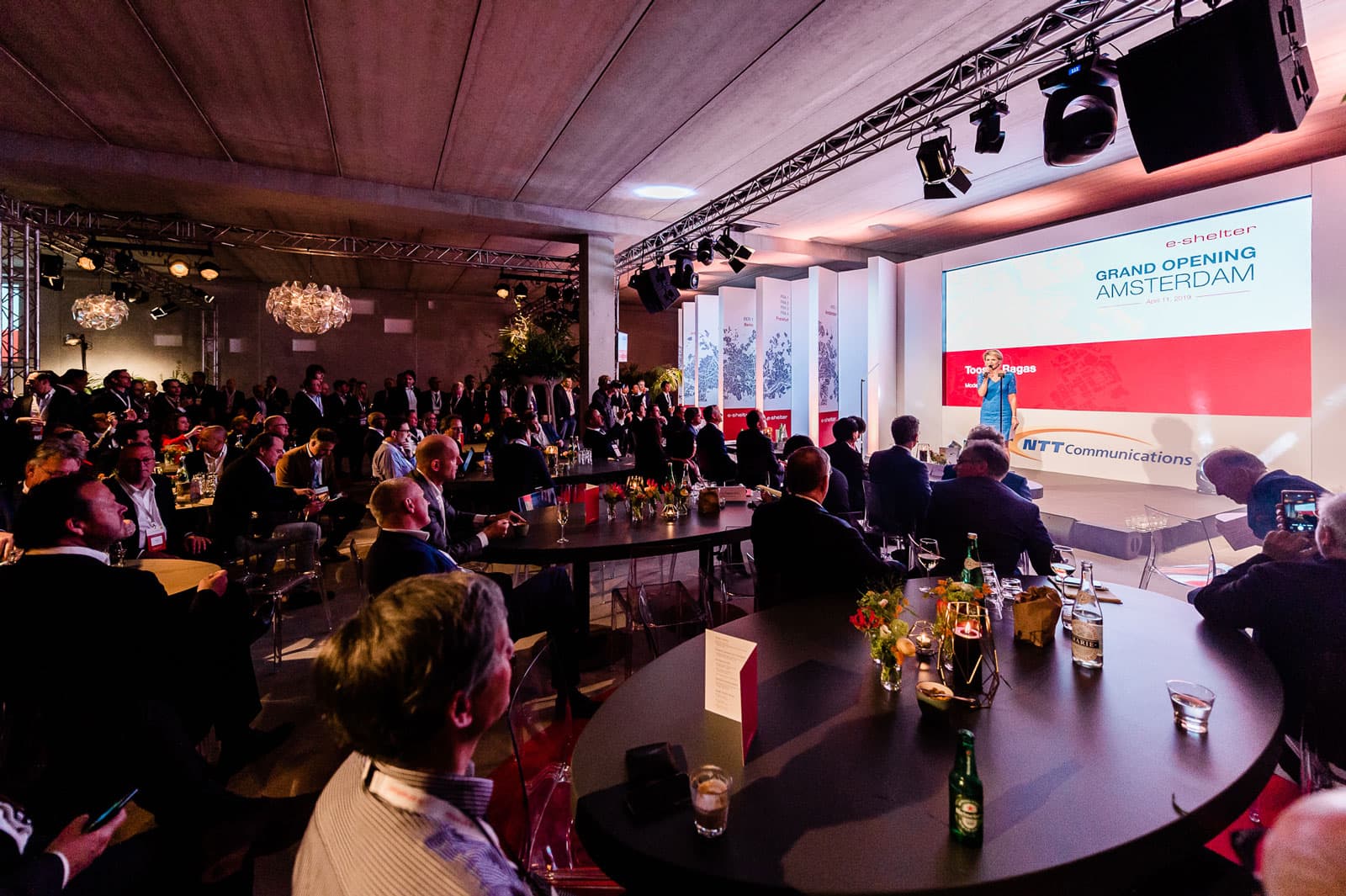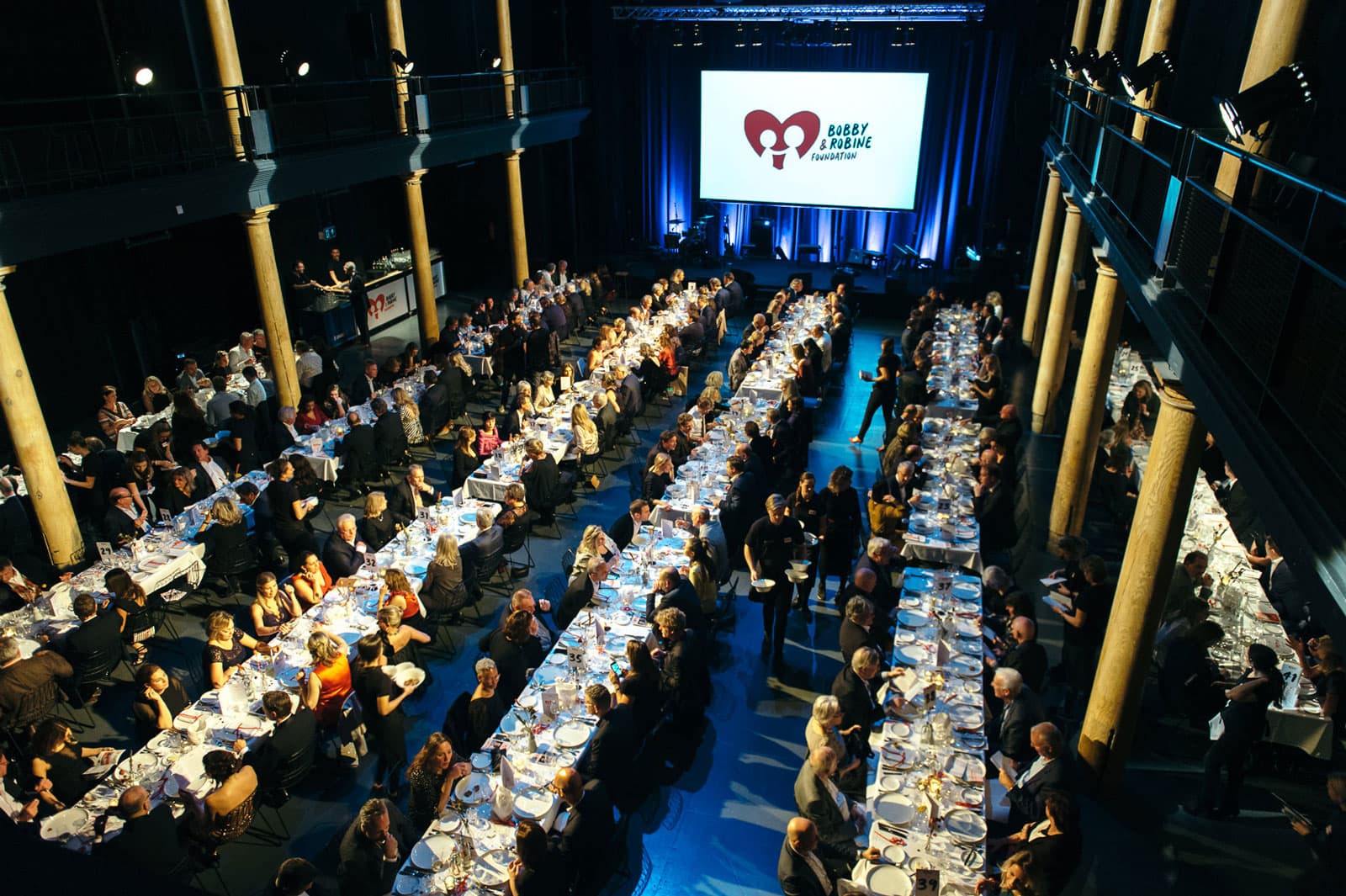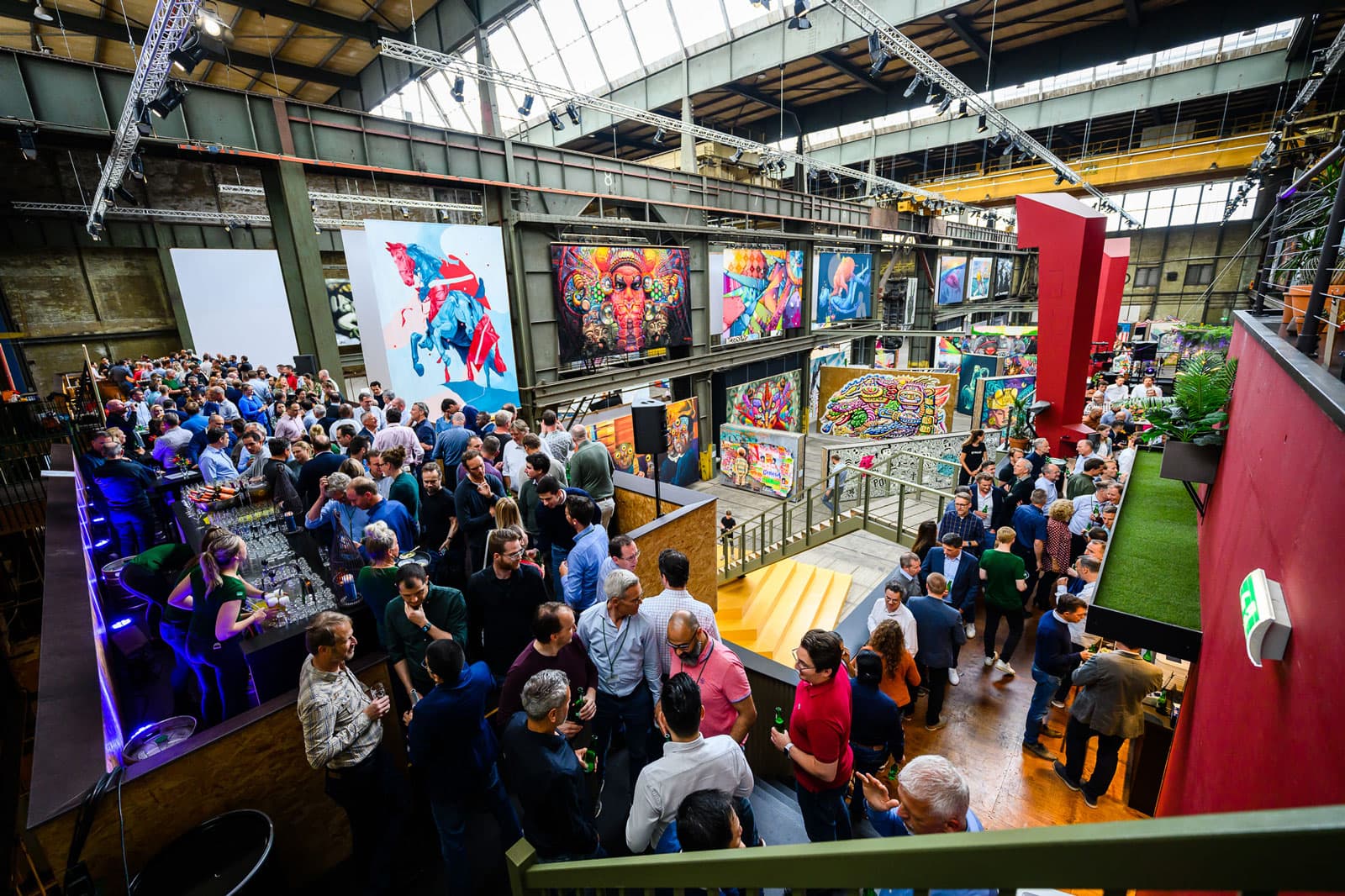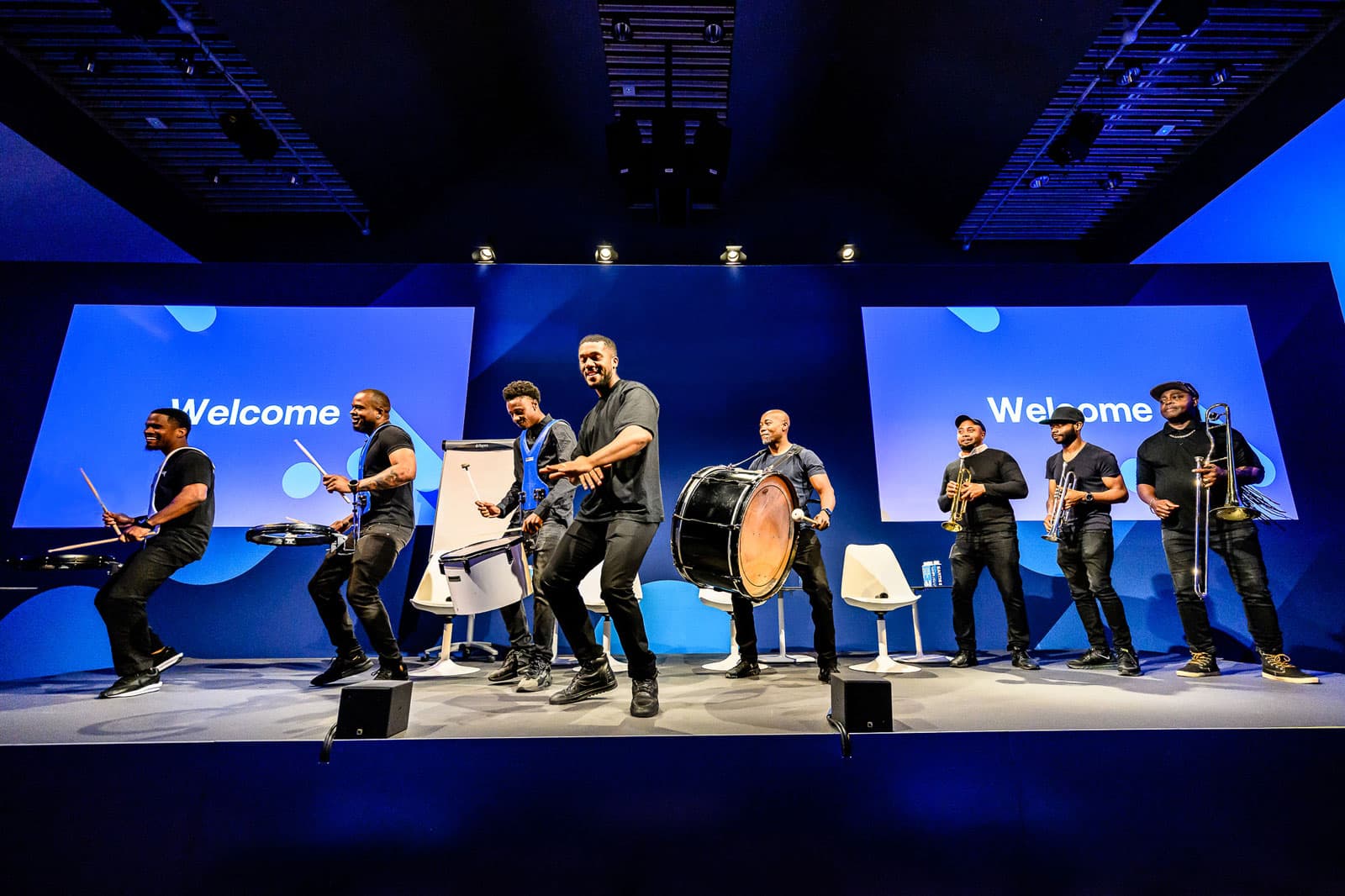 Ambitious and pragmatic about emissions and pollution
The idea behind an event is that you get a large group of people together in a special place that is created specifically to experience something exceptional. You instinctively know that this will have an impact on the environment which cannot entirely be 'erased' and it is precisely for that reason that we do all we can to keep emissions and pollution to a minimum.
At an early stage we focus on taking shrewd decisions which have a major impact on the emissions and pollution caused by the event. We are doing research continuously on sensible solutions and to avoid efforts which look good symbolically but have no practical value. We have been doing that kind of research as long as we have existed and that is never going to change. Moreover we decide, together with our client, on the exact approach for each event.
There is no fixed formula on how to do this properly. Everything revolves around perspective, persistence and the basic attention the issue will always require.
Since Kingcanary was established, our aim has always been to give something back. For example, to a non-profit organisation which can make good use of our specific knowledge and experience. Because we think it is important to keep a refreshing approach, we switch to a different organisation every few years. We do that together and together we decide what we consider important and what we would like to focus our efforts on.
We commit ourselves to the organisation for a few years and work with them to see how we can best provide support. Some organisations need an annual recurring charity event, while others benefit more from a publicity event. We determine the goals, the resources and the strategy and use those to develop the events.
Diversity is one of the core values of our organisation. In the first place for ourselves so that we can maintain good connections with the diverse target groups that we serve. But also because we want to be an active part of society, because we want that to be reflected in our small and bigger 'family'. And because we know that it is good for the health of our own organisation. We like to find young talented people from all kinds of backgrounds with all kinds of work and life histories.
The same diversity is reflected in our events. We do not always choose for the most obvious artists or locations, but instead we invite interesting young talented people to share their ideas on the design, we like to incorporate different cultural perspectives in the creation and production process.