Lovers of events, jokers, free spirits and professors in knowing better. A mix of everything. What connects us is our love for this profession.
We often invite freelancers to help us out. People who are part of the 'extended canary family' with just as much passion for our profession. That is what keeps us on our toes. It enables us to keep challenging ourselves because we surround ourselves with the best in the business. It is fun for us, and our clients also benefit. Moreover, that flexible team helps us to scale up in line with the size or complexity a project.
Just look at those canaries!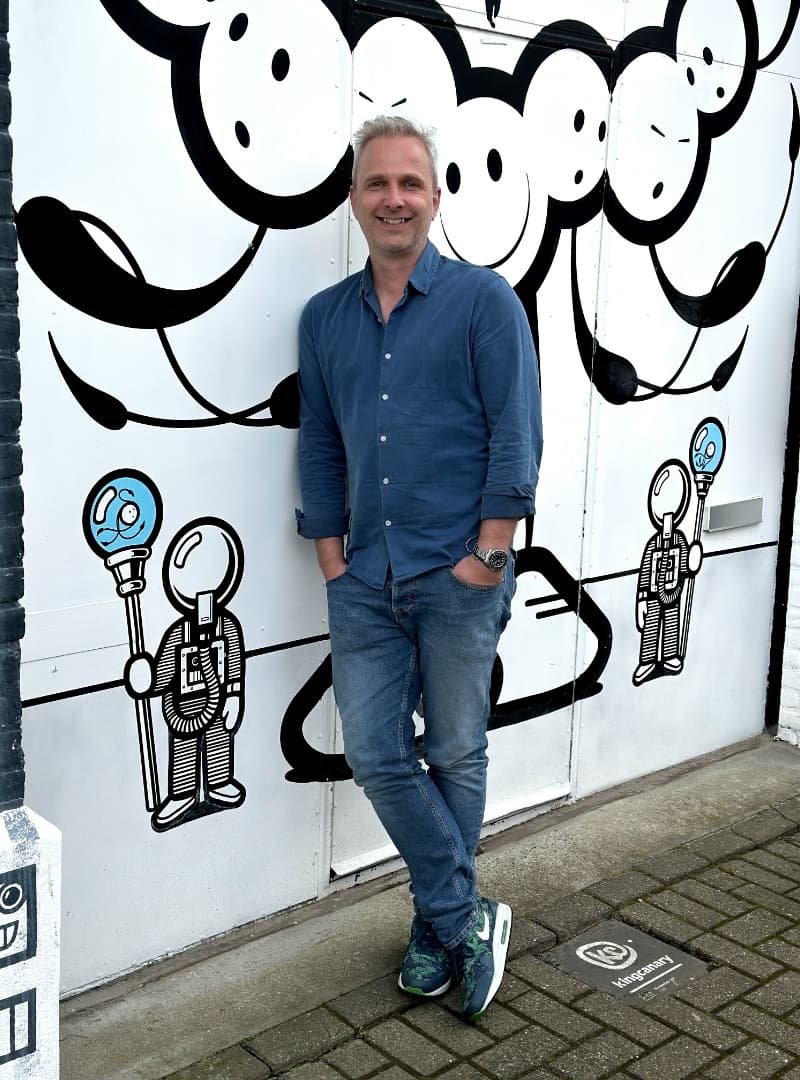 Managing Director / Partner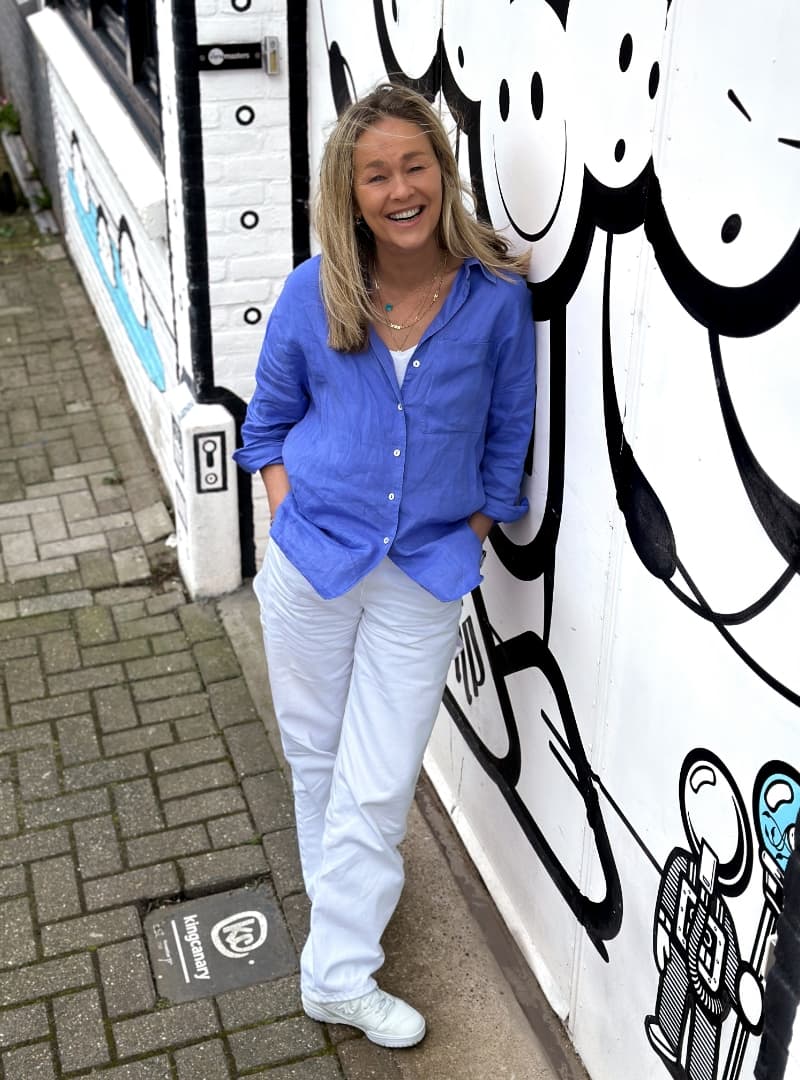 Creative Director / Partner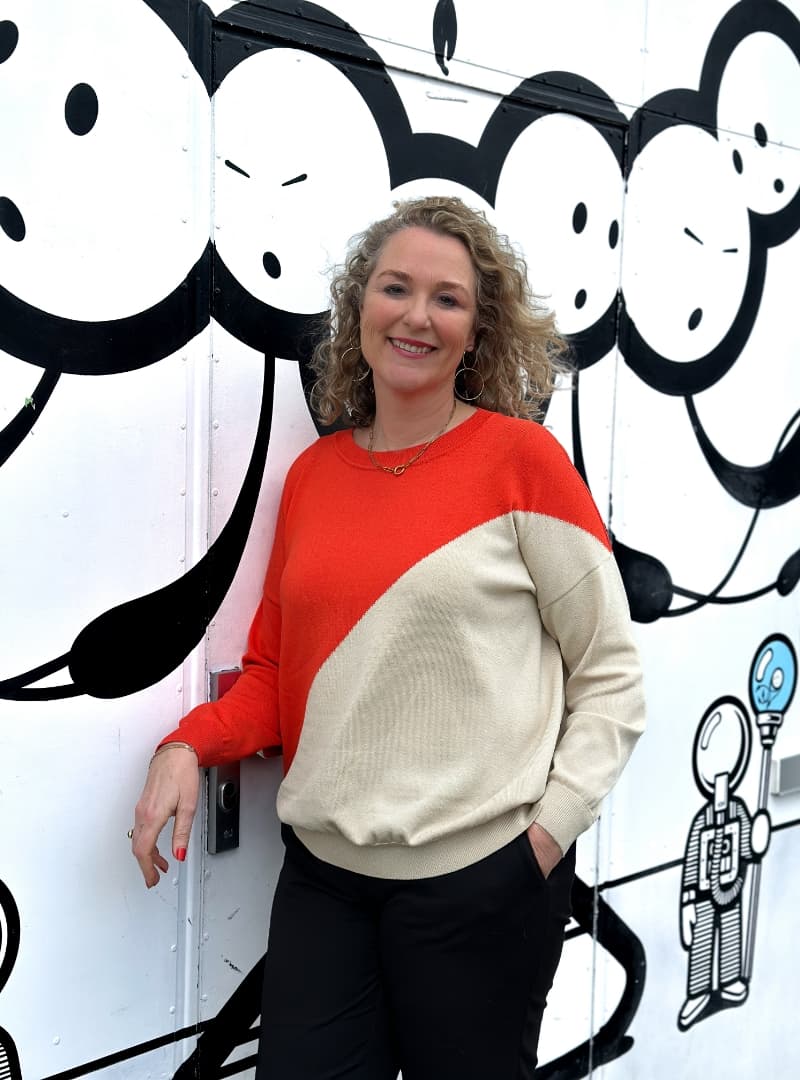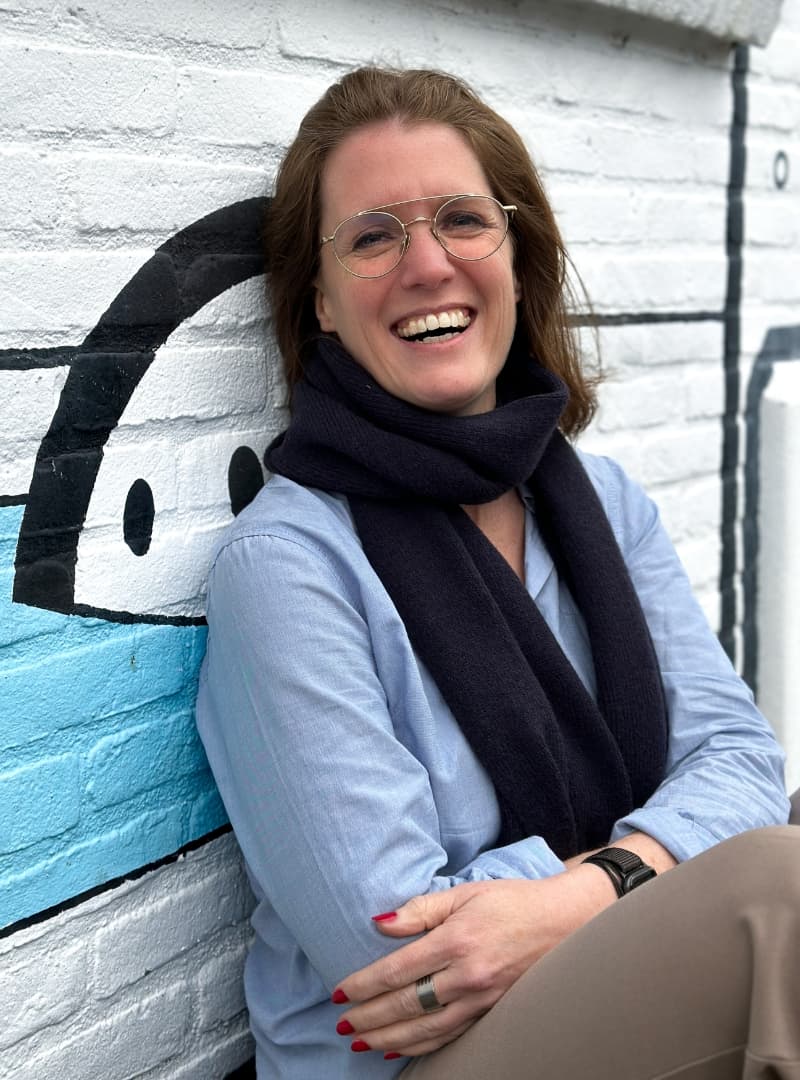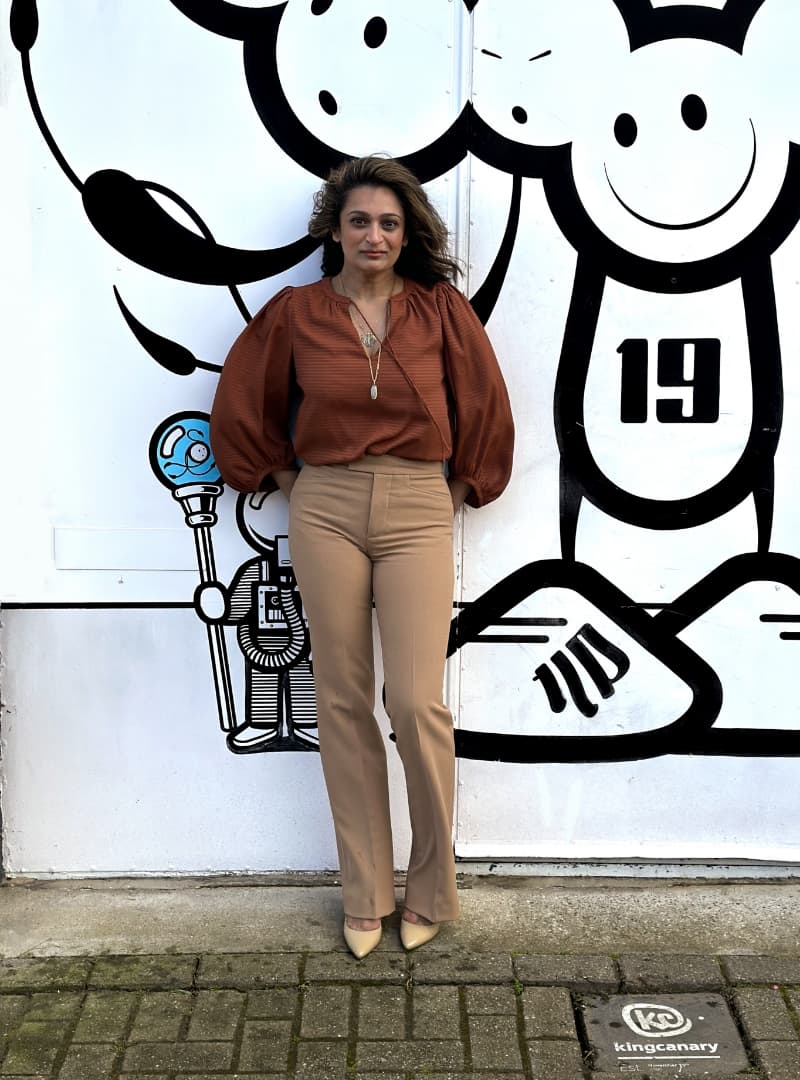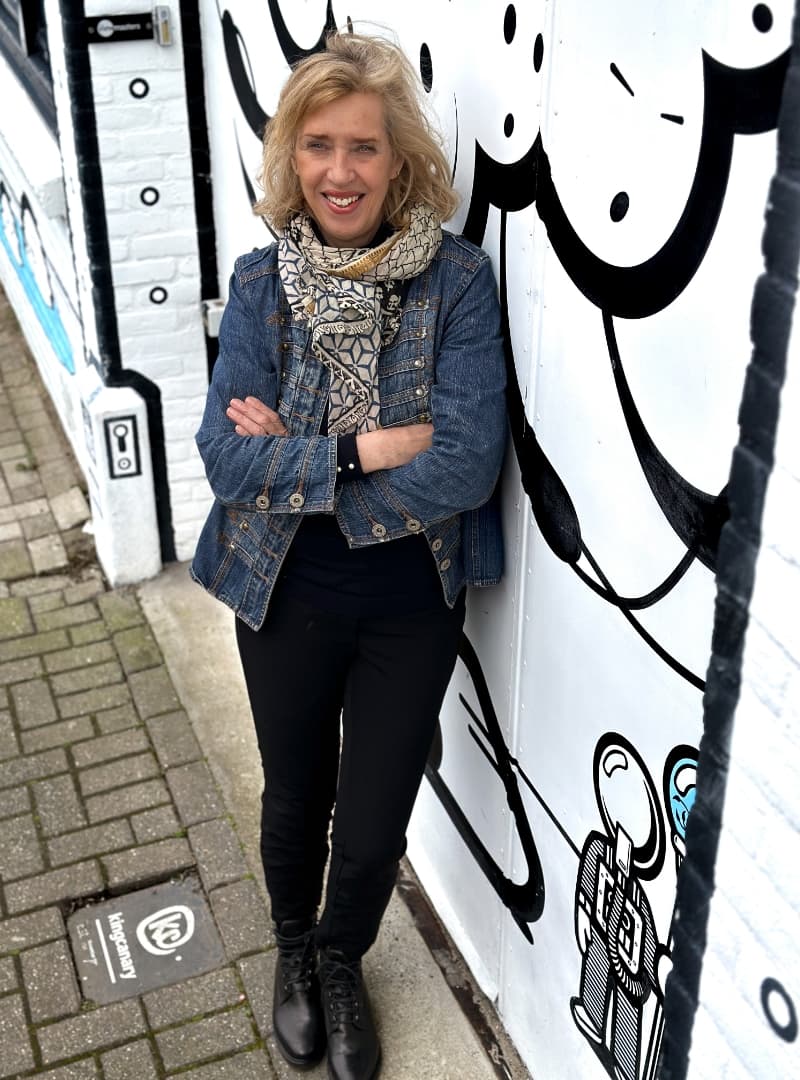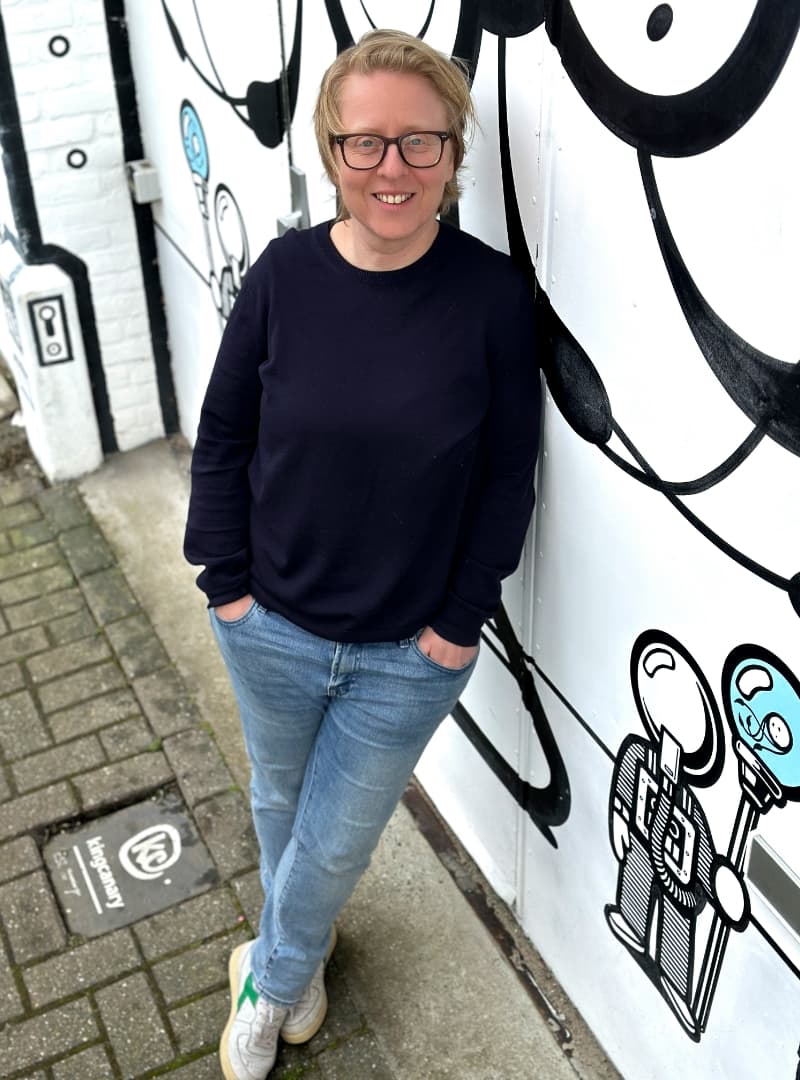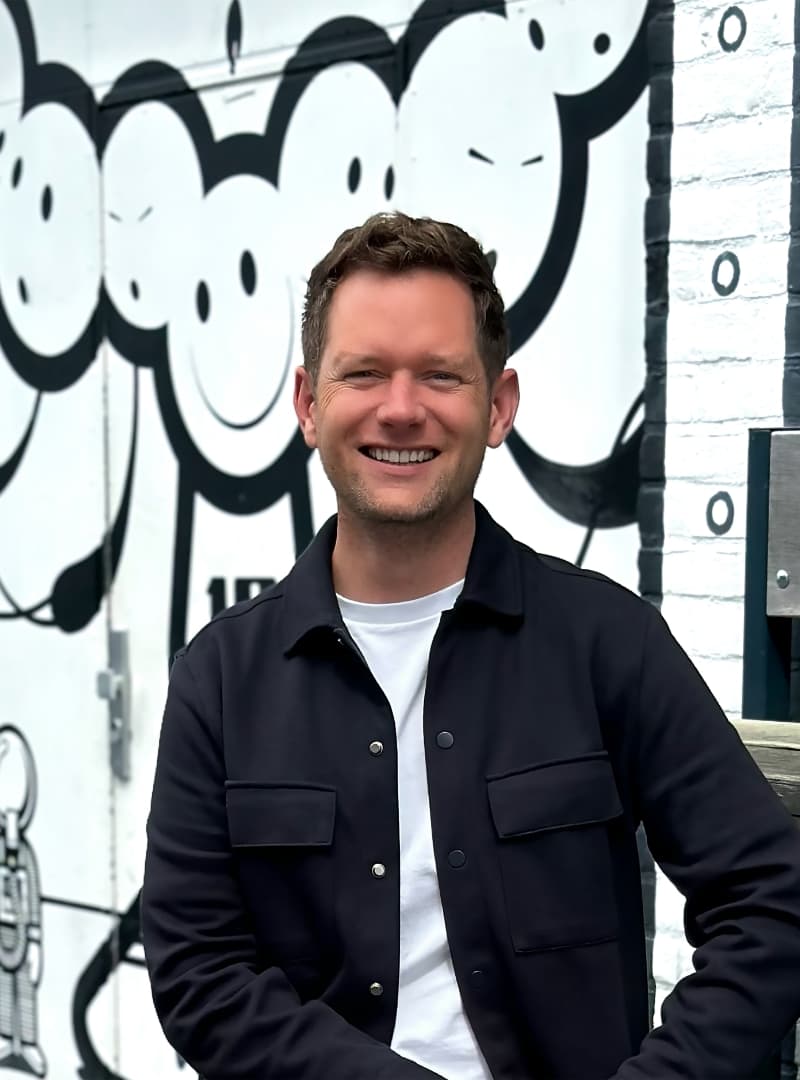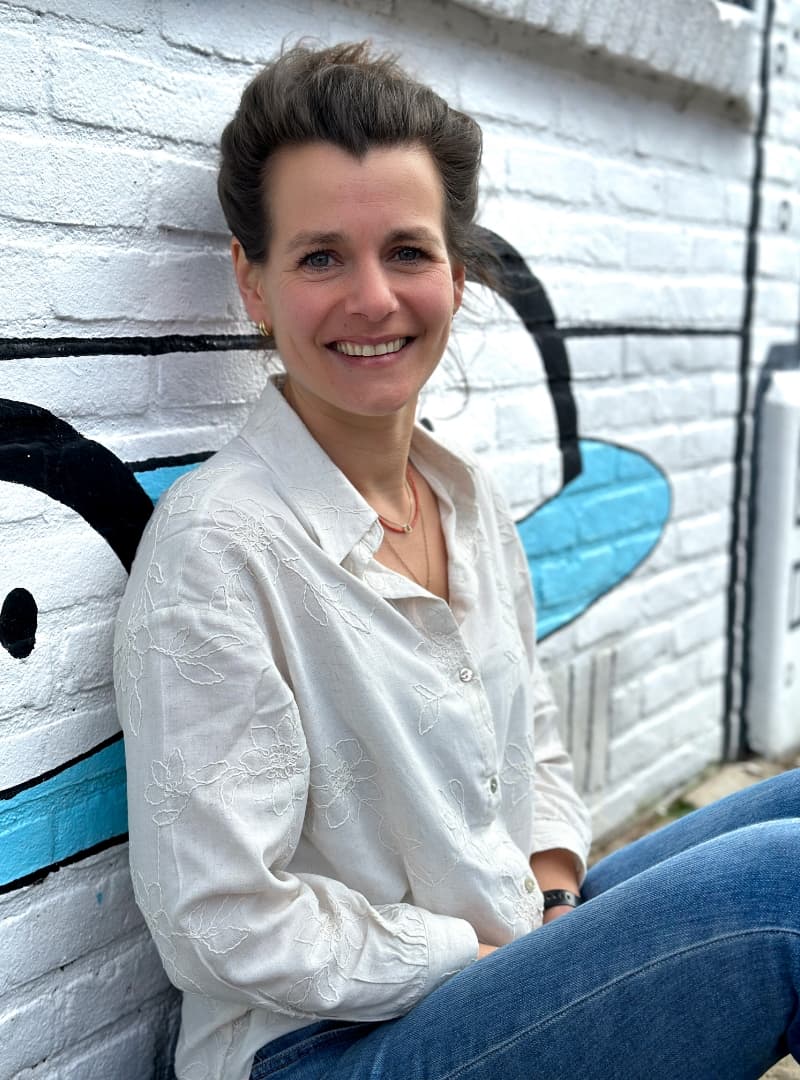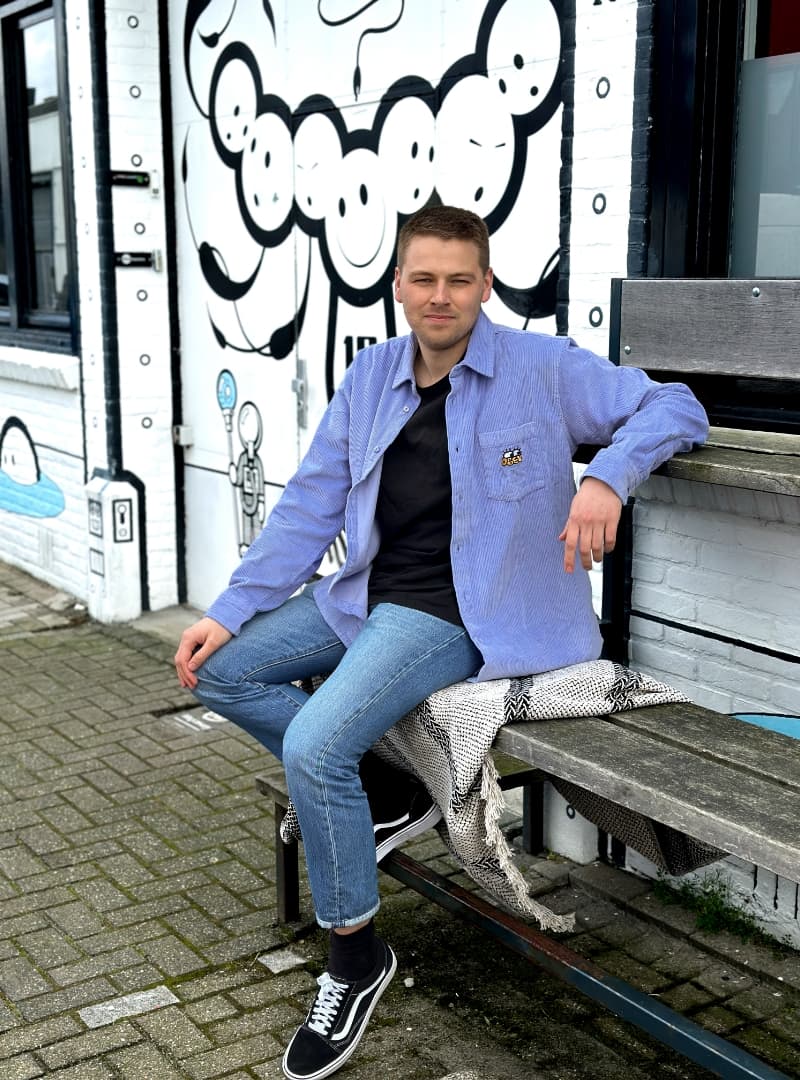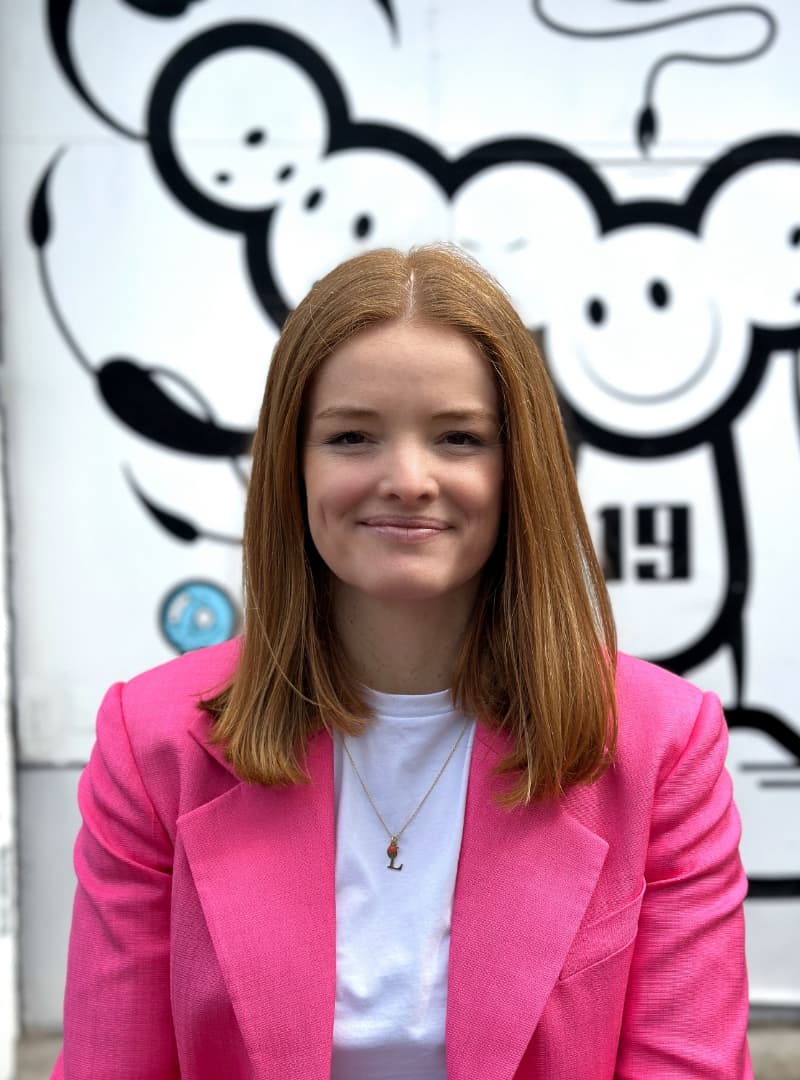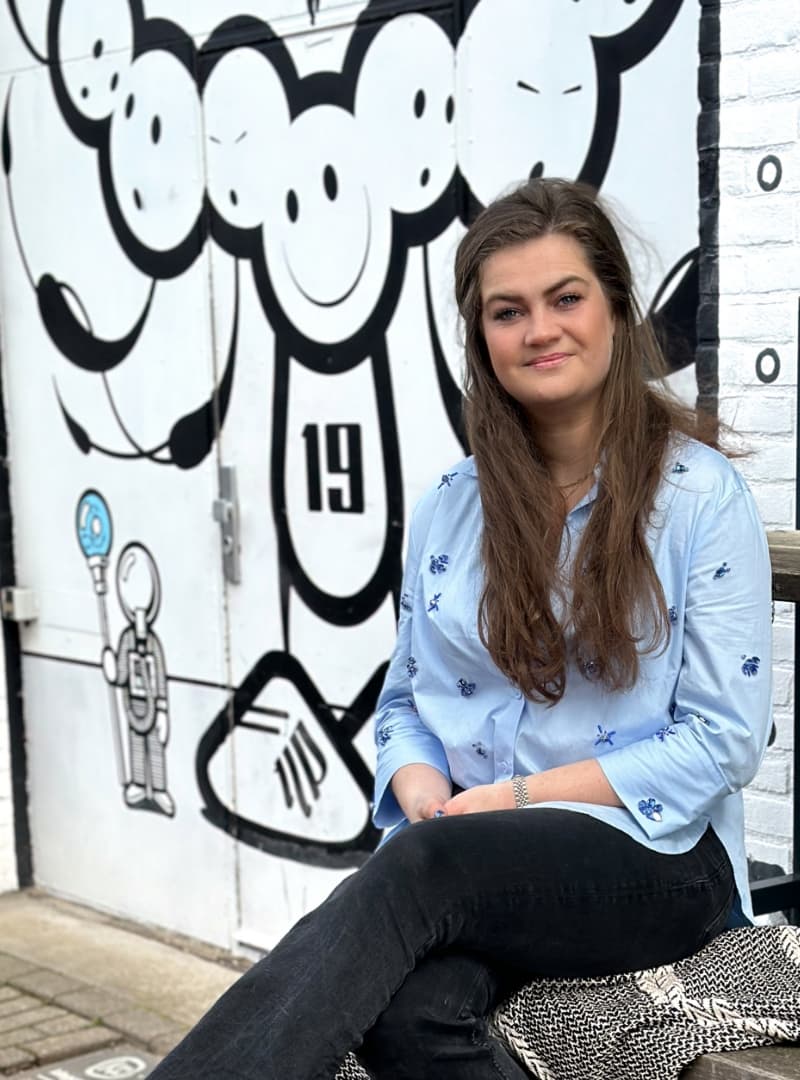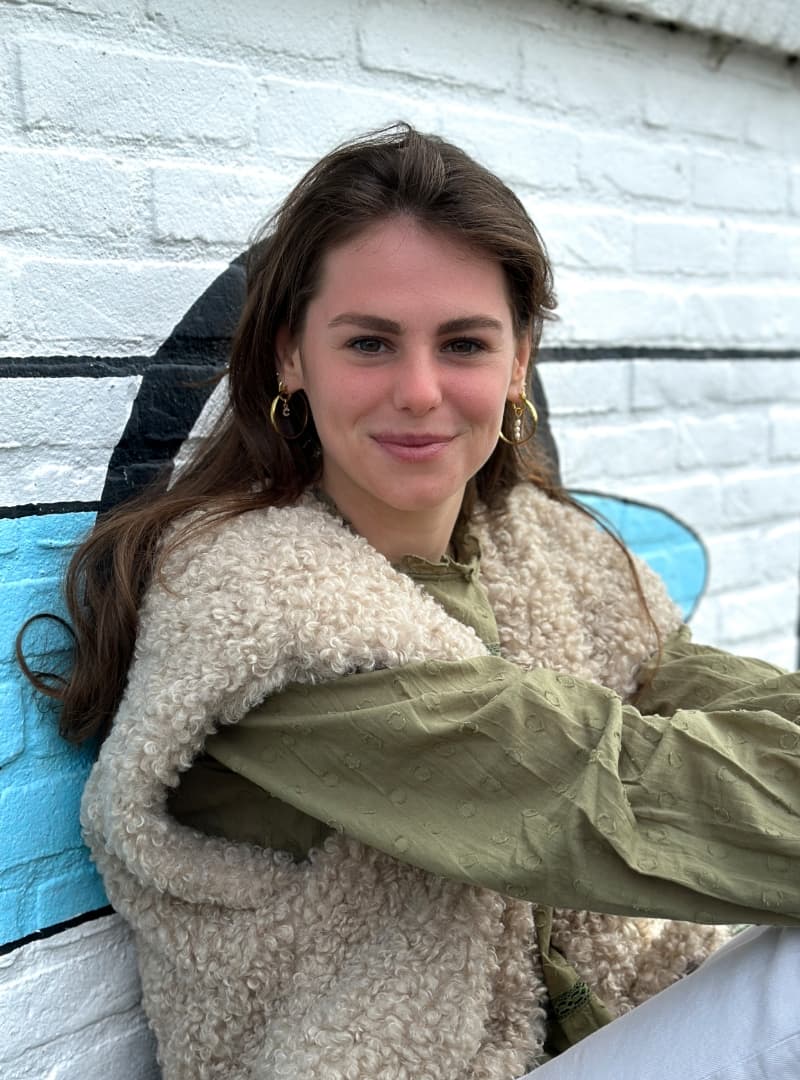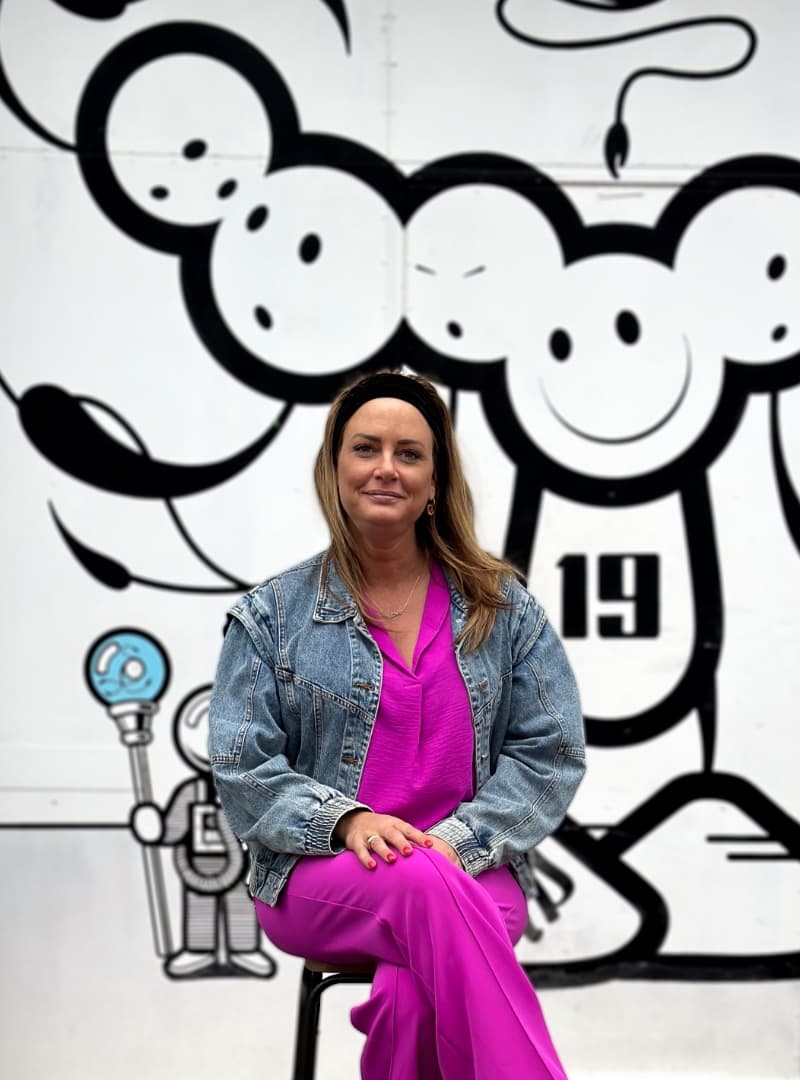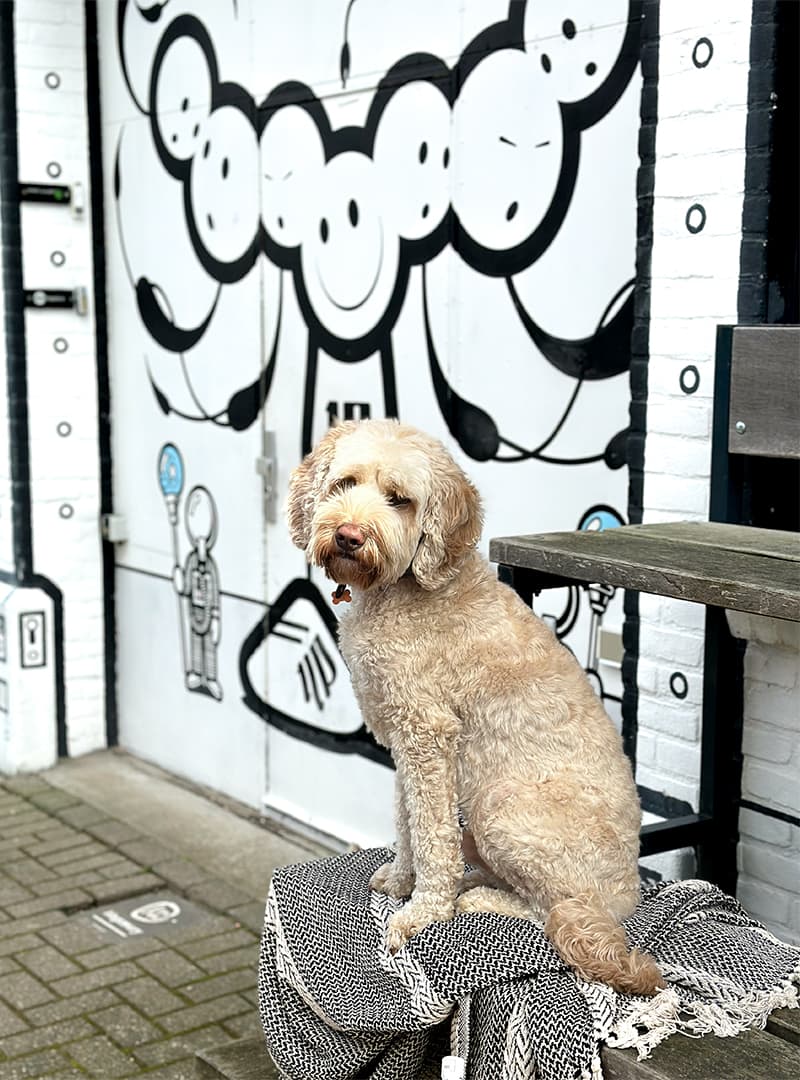 Kingcanary is affiliated to the Independent Dutch Event Association (IDEA).