A well-organised shareholders' meeting matters. So does a company anniversary for five thousand employees. The same applies to a festival that brings a neighbourhood together.
A surprising incentive. A motivational global sales event. An impressive product launch.
A successful charity auction. All of these matter. But their success is not a given. That is where we come in.
Since 2006 we have been developing and producing events of all shapes and sizes. From intimate dinners packed with innovative event technology, to multi-day programmes for a huge international audience. As different as they might be, they all have the following in common: strong in terms of content, a clear storyline and a nice flow which guides the audience through a fantastic experience.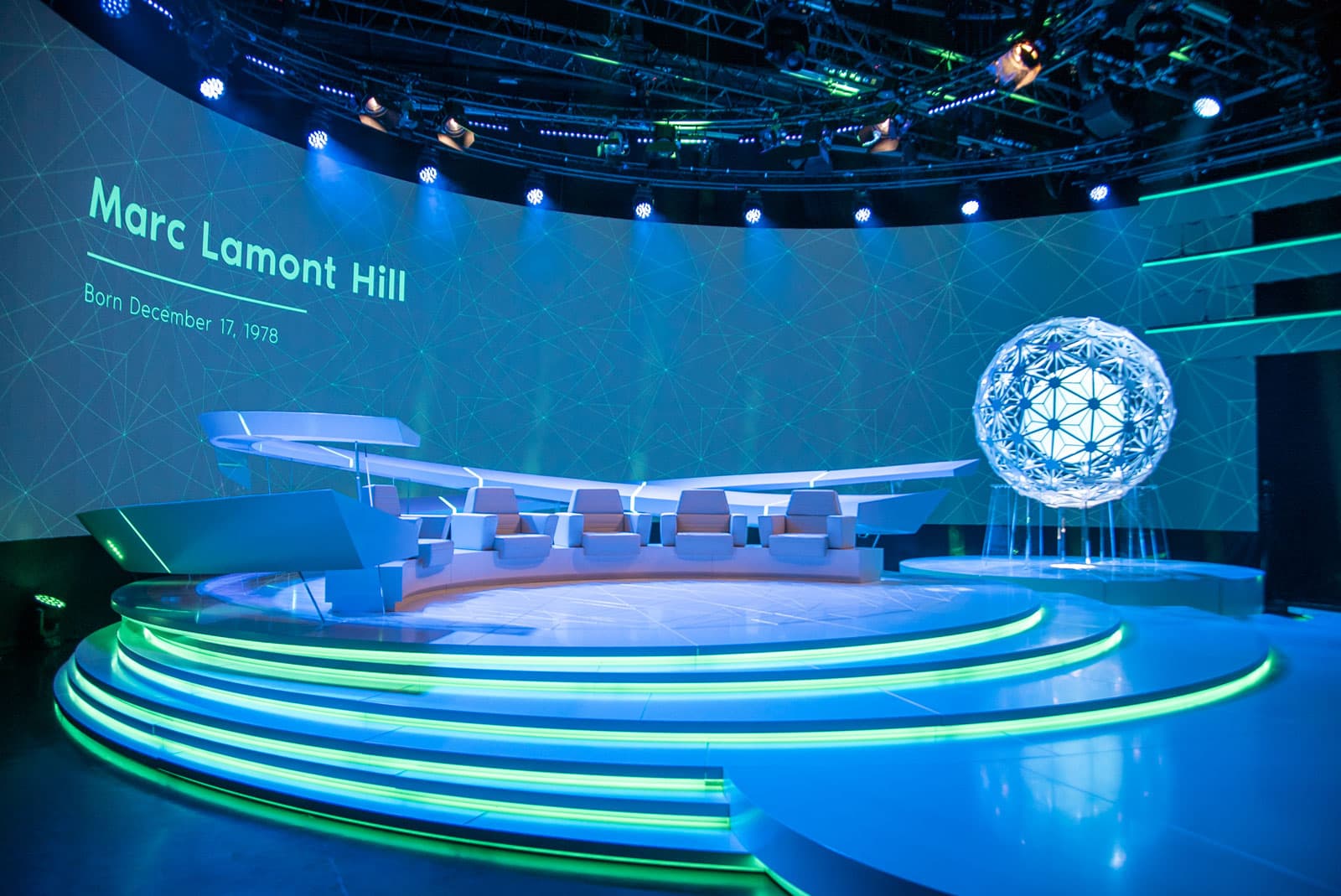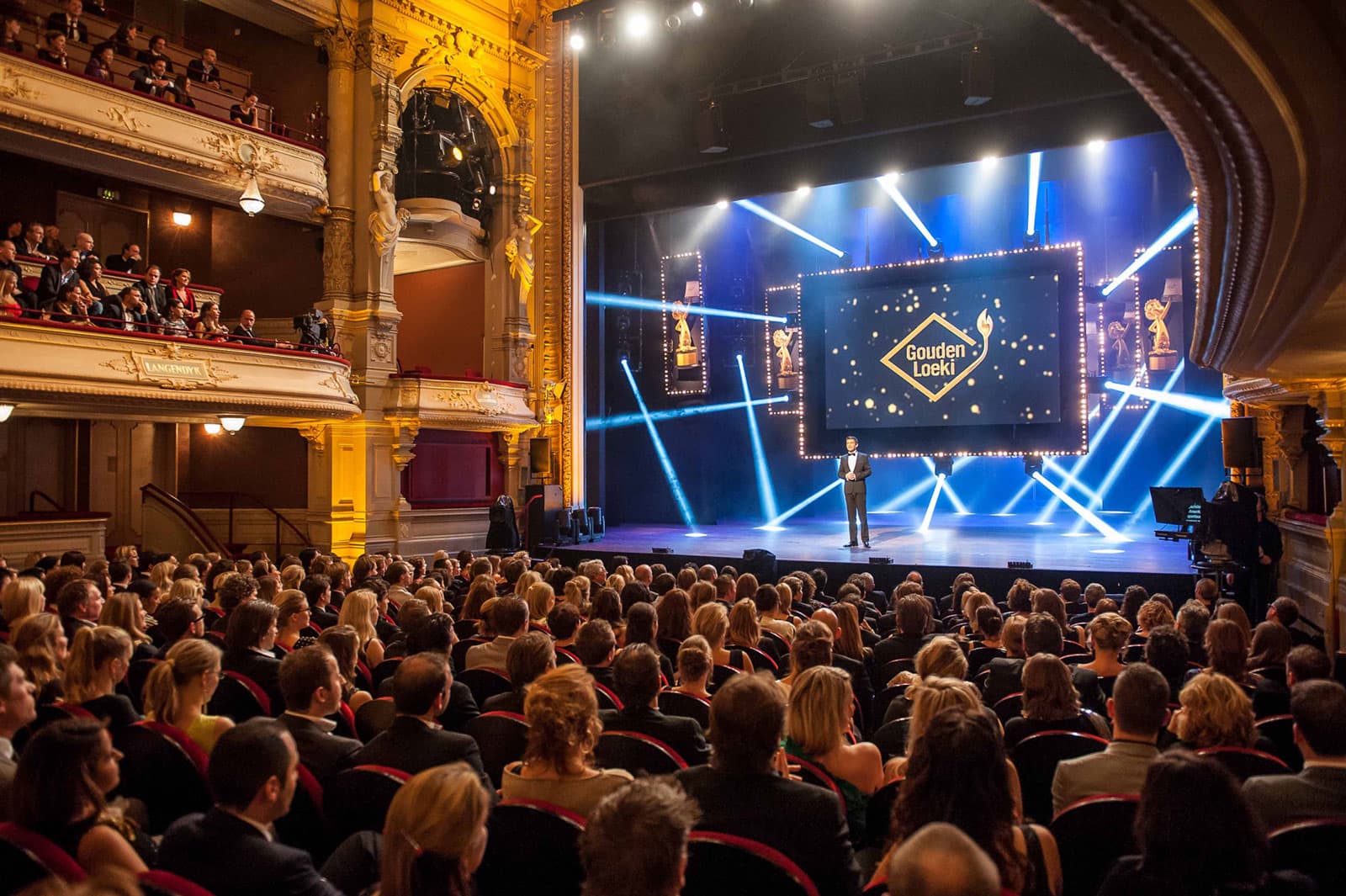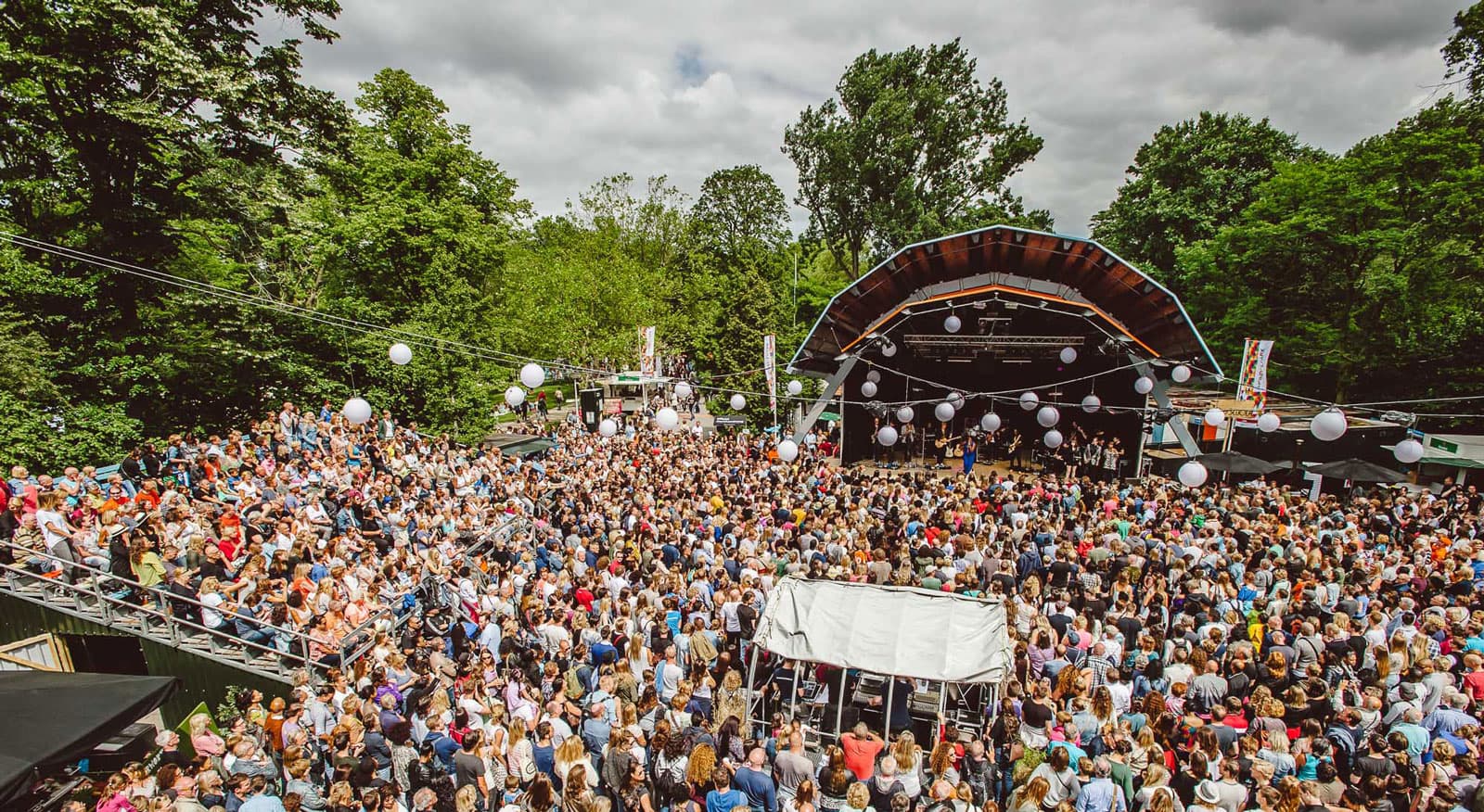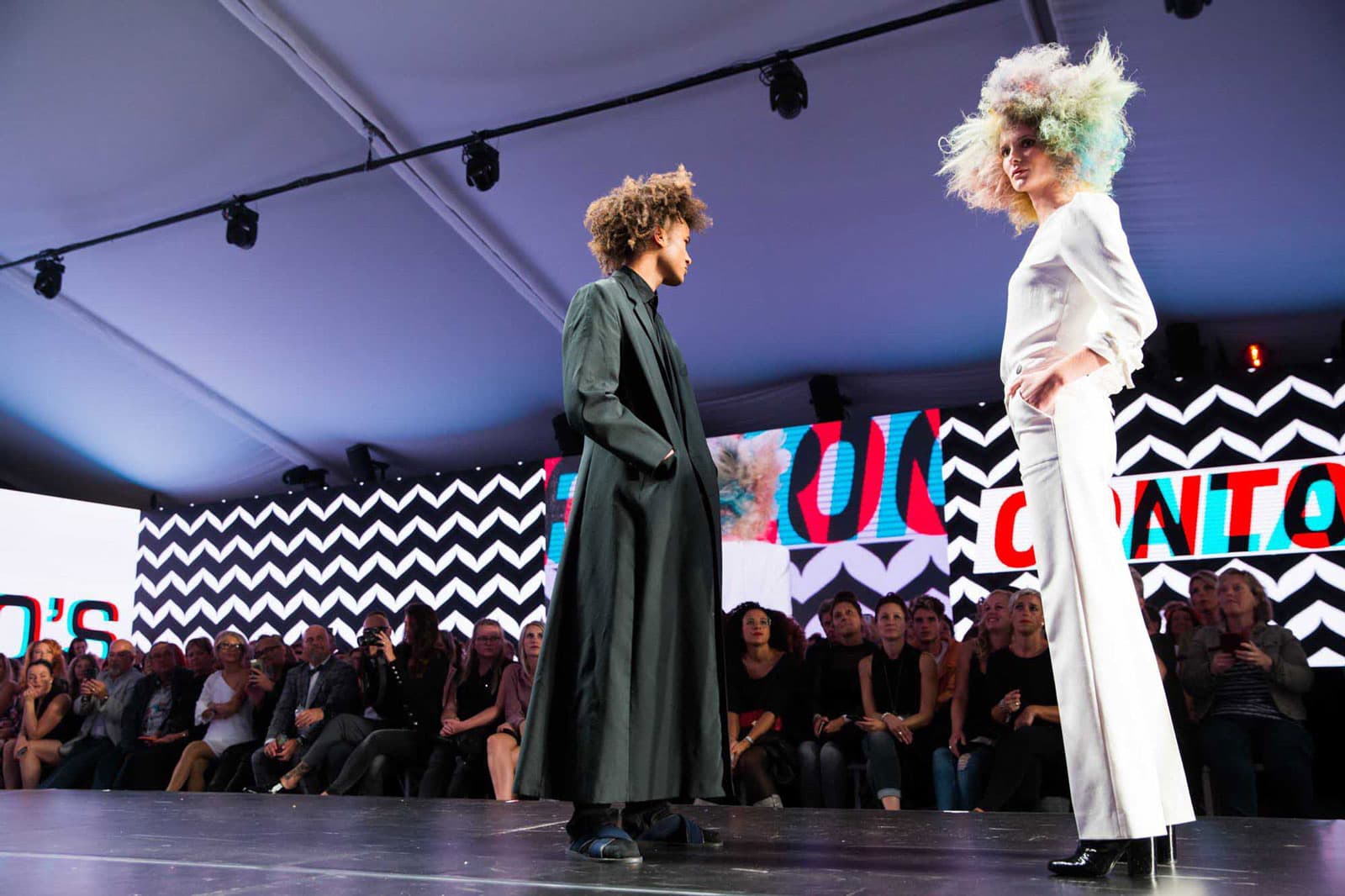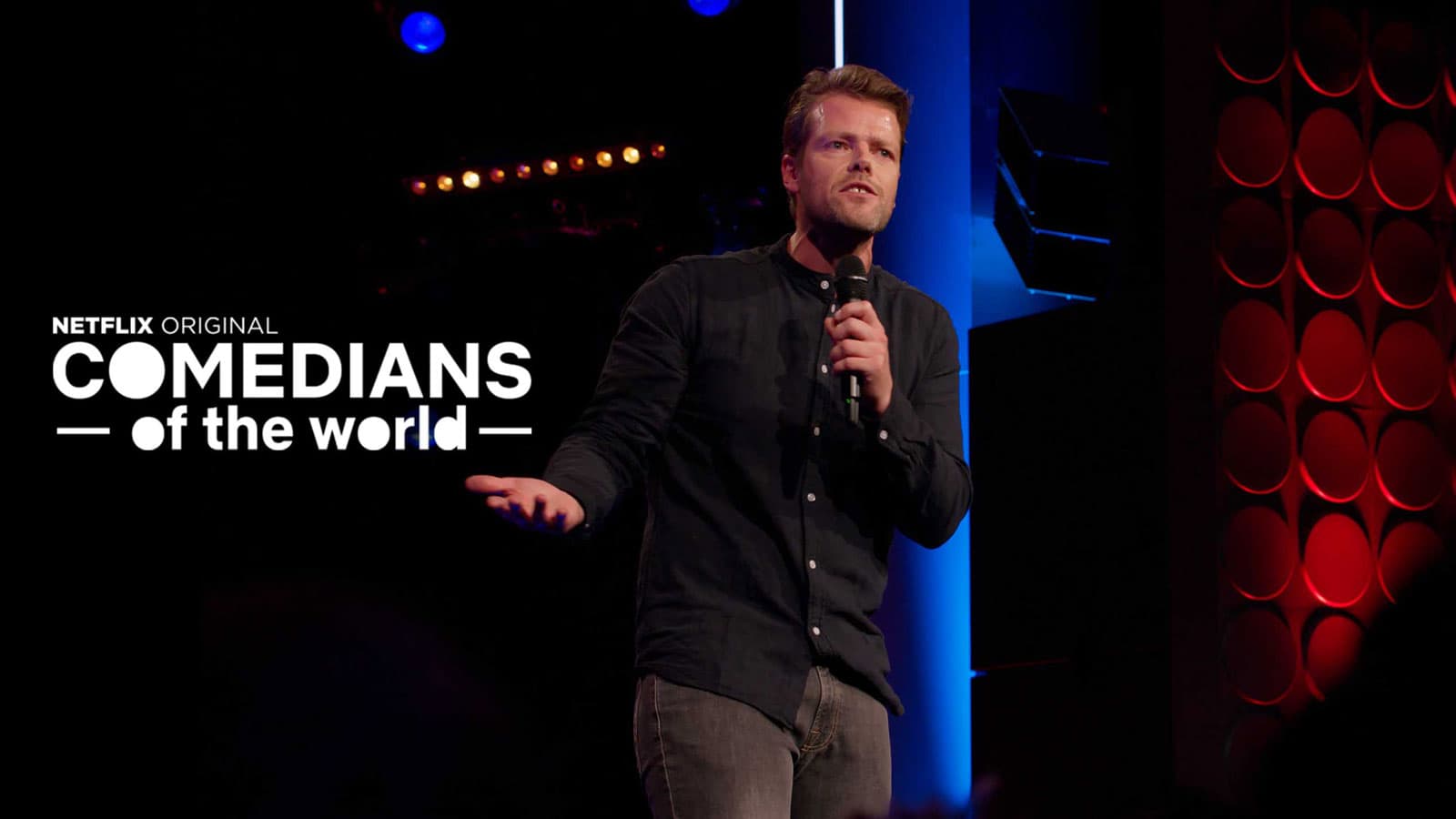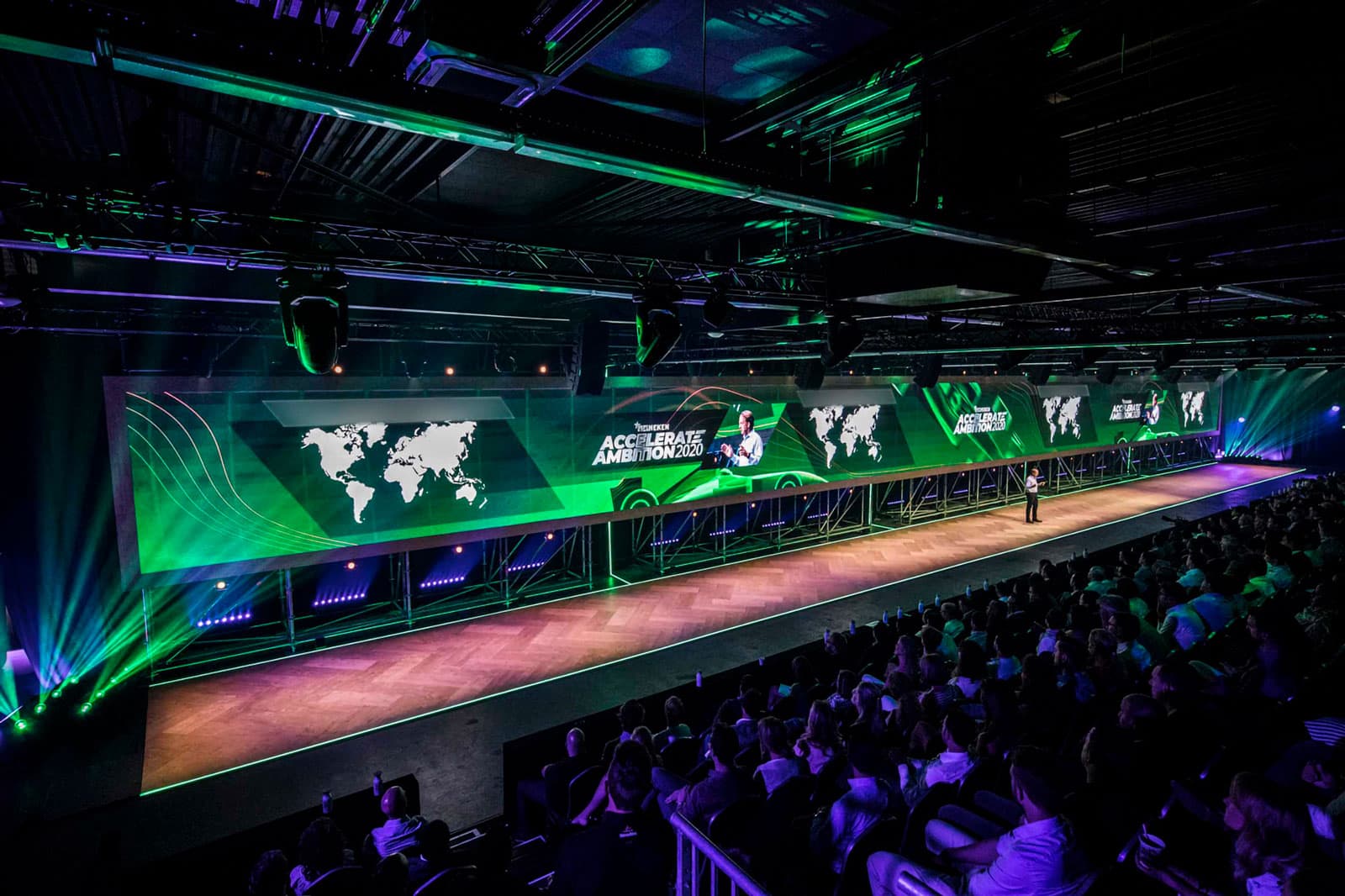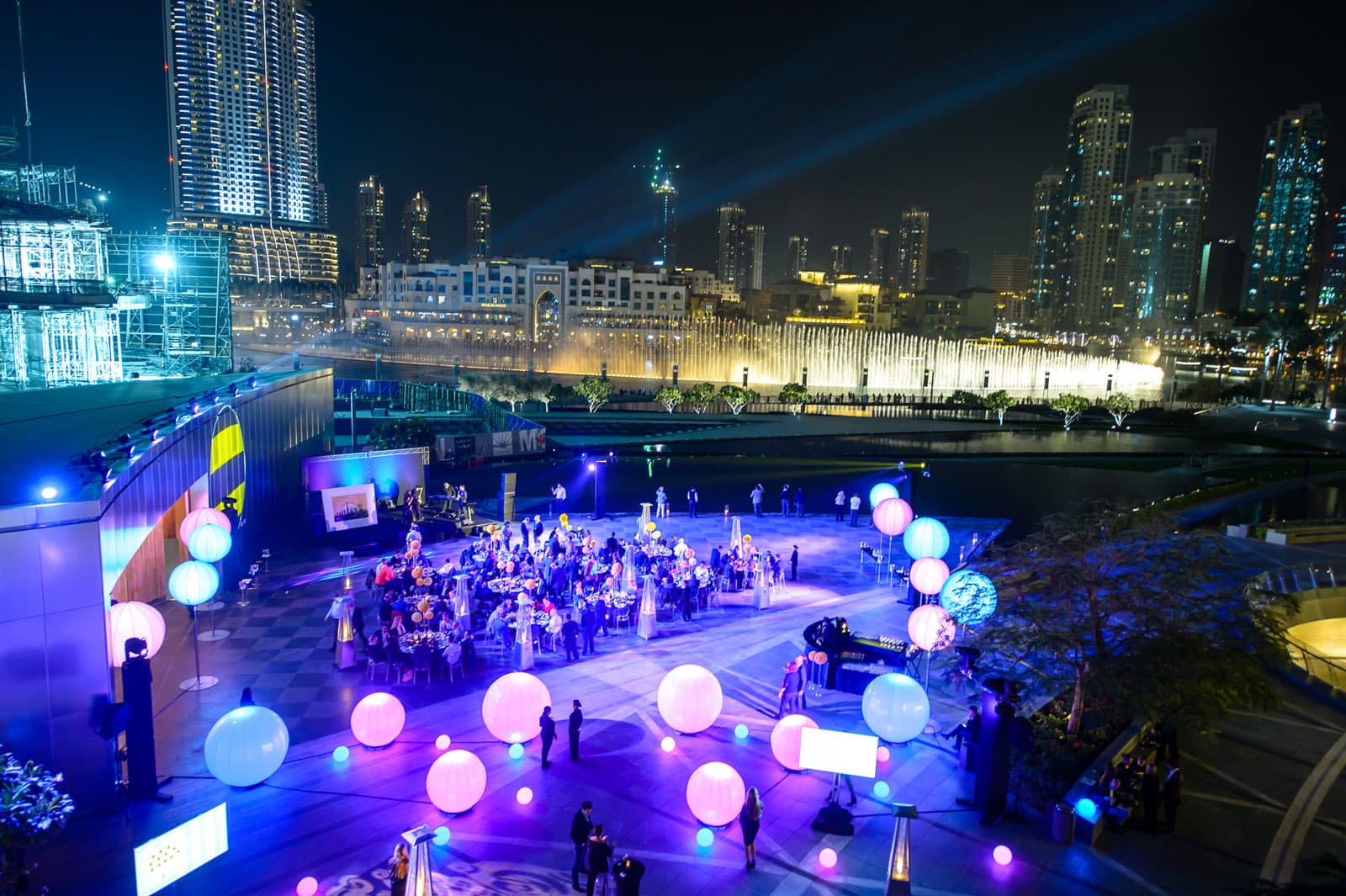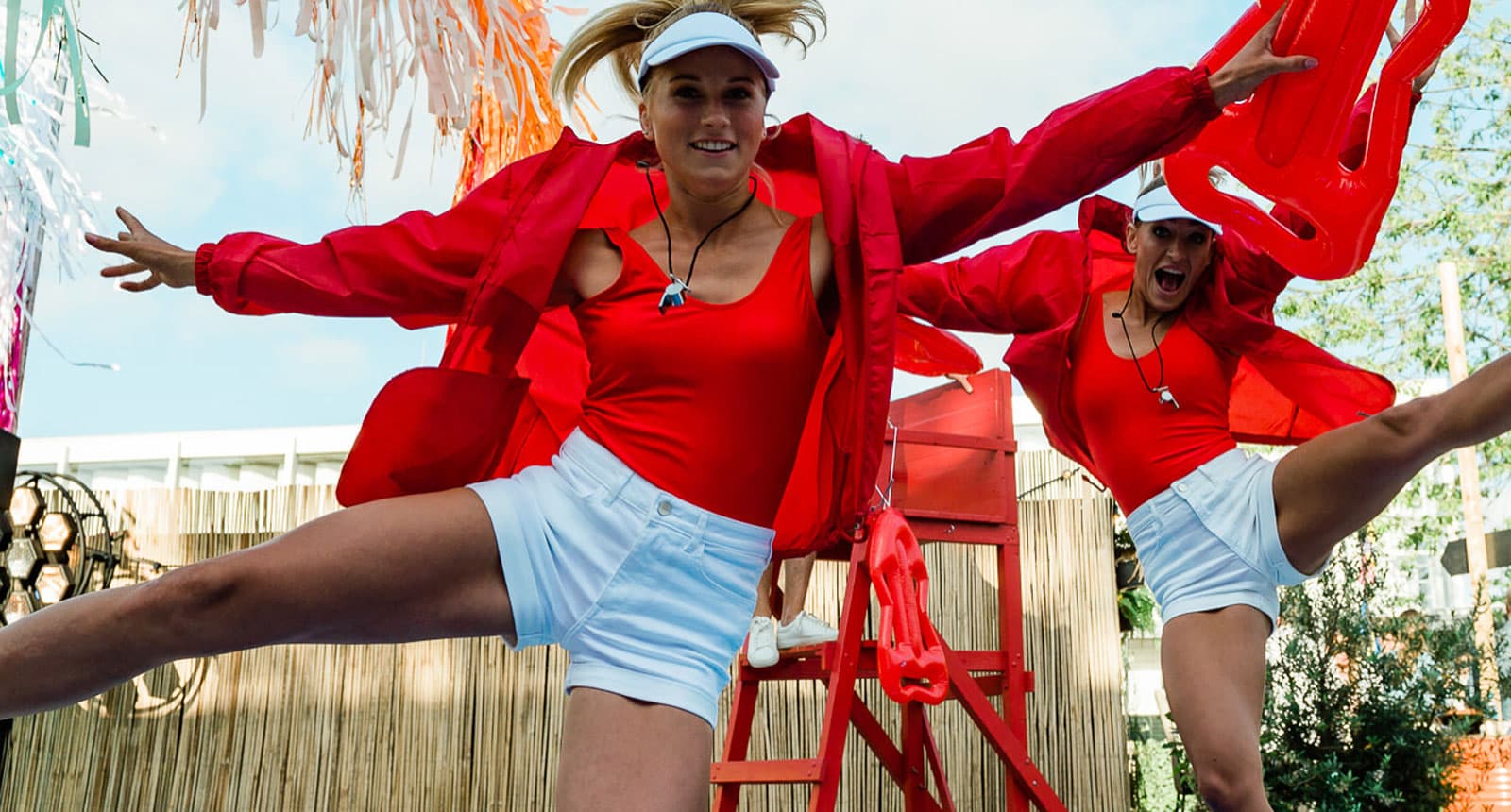 Moments that make a difference
This is why we do it: that moment when everything magically comes together in a tailor-made experience that has meaning for our client and their guests. Content, form, people and momentum flawlessly come together in a shared experience. Such a moment is so powerful that no other form of communication can compete. It is as simple as that. Those moments, that is our work.
The majority of our events are corporate and live. They are always tailor-made for a specific audience and have a clear storyline. We work for multinationals as well as large and small companies. In the Netherlands and abroad. In addition to corporate events, we also produce live events such as concerts, charity events and televised events.
Live events come in all shapes and sizes, from pr events to award shows, from networking events to brand activations and from DMC services to incentives. We do all of this and a whole lot more.
Nothing has as much impact as a live event...
With a live event you will get something from your target group that you would normally never get; undivided attention and interaction between people. Your audience is fully engaged in what you have to say. There is a minimum of distraction and their focus can be controlled. Every guest can respond to what is happening, immediately and directly. That makes events ideally suited for communication with a human touch, to create awareness, encourage people to act, bring about a change in behaviour or to take the lead in cultural change processes.
Add to this that a live event offers something unique: an intense happening which participants experience with a group. A live event enables you to let people experience how something feels. Instead of things being explained to them, your guests gain an insight through experience. That makes more of an impression, lasts longer in memory and enables them to internalise things more fundamentally. Moreover, they are all in the same boat which not only creates a bond, but also makes the experience more valuable.
Enthusiasm is infectious. As is insight, understanding the subject, feeling a bond and understanding the new mission… A live event gives you the spontaneous contact with your target group and between the guests themselves. We do not orchestrate, but rather provide space for it. The conversation that suddenly becomes very important, the thoughts which you are finally able to share, the fun you have with each other and the atmosphere you create as a group together. An atmosphere which affects everyone and generates a common feeling like 'we are a great group of people that will achieve many things'.
This does not happen by itself. Using our knowledge, craftsmanship, grip on content and creativity we plan every step and prepare every detail. Even during the event we are continuously making adjustments to achieve the best result.
Adding all that up; nothing has as much impact.
Are you thinking about having an event organised? If so, please contact us by telephone or email and we will work together to see what we can do for you. We look forward to hearing your story!